Jewish-American televangelist, Benny Hinn says "the evil powers in Nigeria" will soon be broken "beginning two years from 2019".
Hinn gave the prophecy on Saturday 12 October, during the seven day Experience Conference at Maker's House Chapel International in Accra, Ghana while praying for Ghana, Kenya, Uganda and other African nations.
"Lord declares; the evil powers in Nigeria will be broken", said the preacher.
"I see two years before the power begins to shatters in Nigeria. Beginning two years, not now, not next year, not even the year after, two years from 2019, God will begin to defeat the purpose of Islam in Nigeria."
The congregants responded with thunderous shouts of "Amen".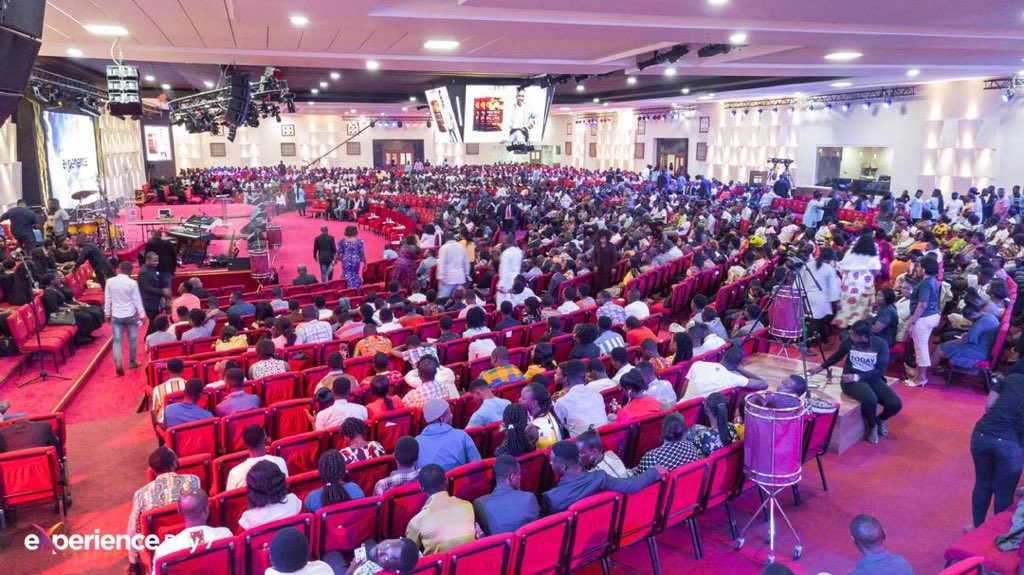 Nigeria has been under siege of Islamic insurgency and terrorism for the past decade. The country is roughly divided between the powerful mostly-Muslim north and the Christian south.
Some Christians believe the Muslim northern-ruling elite has a hidden agenda of promoting Islam as the country's dominant religion in the hope it will help cement their political control of the resource-rich southern part.
At least 12 northern states are already administered under the Islamic legal law – the Sharia.
This Christian suspicion was recently echoed by Nigeria's former President, Chief Olusegun Obasanjo – a southwestern Christian, while delivering a speech in May 2019 at The Seventh Synod of the Anglican Communion. He posited that the unending terrorism of Boko Haram, ISIS and Fulani Herdsmen were "no longer an issue of a lack of education and employment for our youths….(but) now West African Fulanization, African Islamization and global organised crimes of human trafficking."
Some prominent Nigerians supported the ex-president's assertion. The Catholic Archbishop of Lagos, Cardinal Olubunmi Okogie said the former President's comment was an "open secret", and Nobel Laureate, Wole Soyinka admonished Christians to "be very careful not to be dismissive" of the claim. Muslims reacted angrily.
The term Fulanization is loosely perceived to mean an oppressive or exploitative attempt to acquire territories of indigenous peoples (mostly of West Africa and particularly Nigeria) for the settlement of stateless Fulani tribesmen in the Sahel, and/or the promotion of Fulani Islamic culture and values in order to exert a hegemony over those territories.
The comments of Mr. Hinn is expected to soon receive a response from the Nigerian Islamic community.