A day after the Social Democratic Party (SDP) disappointed its Coalition of United Political Parties (CUPP) partners by withdrawing from the alliance, their vice presidential candidate, Dr Junaid Mohammed has himself withdrawn from the race.
Junaid Mohammed was selected by Mr. Donald Duke, the party's presidential candidate, as his running mate.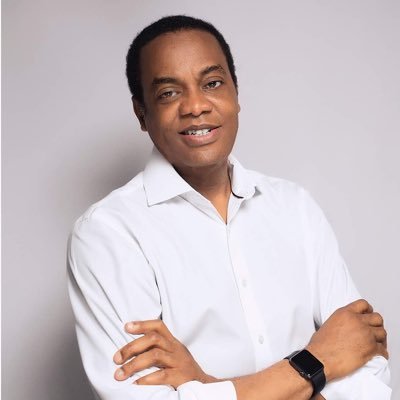 Mr. Junaid, who is also the deputy chairman of the party, said that he just submitted a letter to the party boss, Chief Olu Falae and his presidential candidate Donald Duke to inform them of his resignation from the contest, but gave no reasons besides that there were "many hassles of the SDP."
Dr. Junaid has been a bitter critic of the President Buhari administration and it is unclear if the SDP's last minute withdrawal yesterday 12 December from the coalition had played a role in his own decision.
The SDP was one of at least 45 political parties who on 9 July April signed a memorandum of understanding to form the CUPP in order to put up a united front to oust the incumbent president. But itself was marred in internal disputations arising from the conduct of its presidential primaries in which Prof Jerry Gana lost to Donald Duke.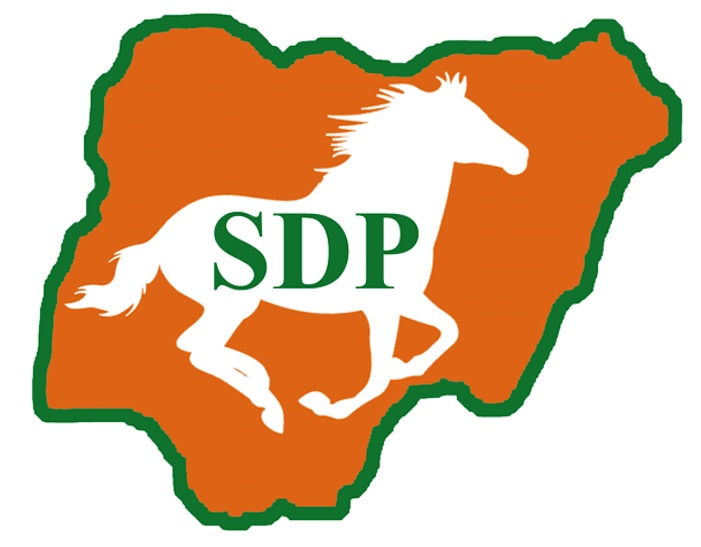 SDP has been in the news lately. First, it missed out in the signing of the Peace Accord signed by other political parties on Tuesday 11 December, and have not been invited to the presidential debates being organized by the Nigerian Elections Debate Group (NEDG) and the Broadcasting Organisations of Nigeria (BON) for the five major political parties for 14 December 2018 and 19 January 2019.
(The parties invited are are Allied Congress Party of Nigeria (ACPN), Alliance for New Nigeria (ANN), All Progressives Congress (APC), Peoples Democratic Party (PDP) and Young Progressives Party (YPP))
Dr Junaid next move is uncertain, but he has ruled out the possibility of supporting president Buhari's re-election. Replying to an inquiry, he said, "You know I will never do such."