Renowned Nigerian economist and member of the Presidential 'Economic Advisory Council', Mr Bismarck Rewane, has predicted the economic conditions for most Nigerians will be worse in the new year. 
Mr. Rewane said the Value Added Tax (VAT) increase from 5% to 7.5% and higher electricity tariffs could both lead to inflation, reduced disposable income, widen inequality and intensify poverty across the land.
The economist is also the CEO of one of Nigeria's most respected finance and equities firms, Financial Derivatives Co. Ltd based in Lagos.
He gave the speech at the December edition of the Lagos Business School (LBS) Breakfast Session on Tuesday 31 December 2019.
"Consumers will groan about the hike in VAT, the restoration of tollgates and cost-reflective electricity tariffs," he said.
"The good news is that the payment of the new minimum wage and the arrears would offer some succour to workers", but added uncertainties in the global economy in 2020 could worsen conditions in the domestic market.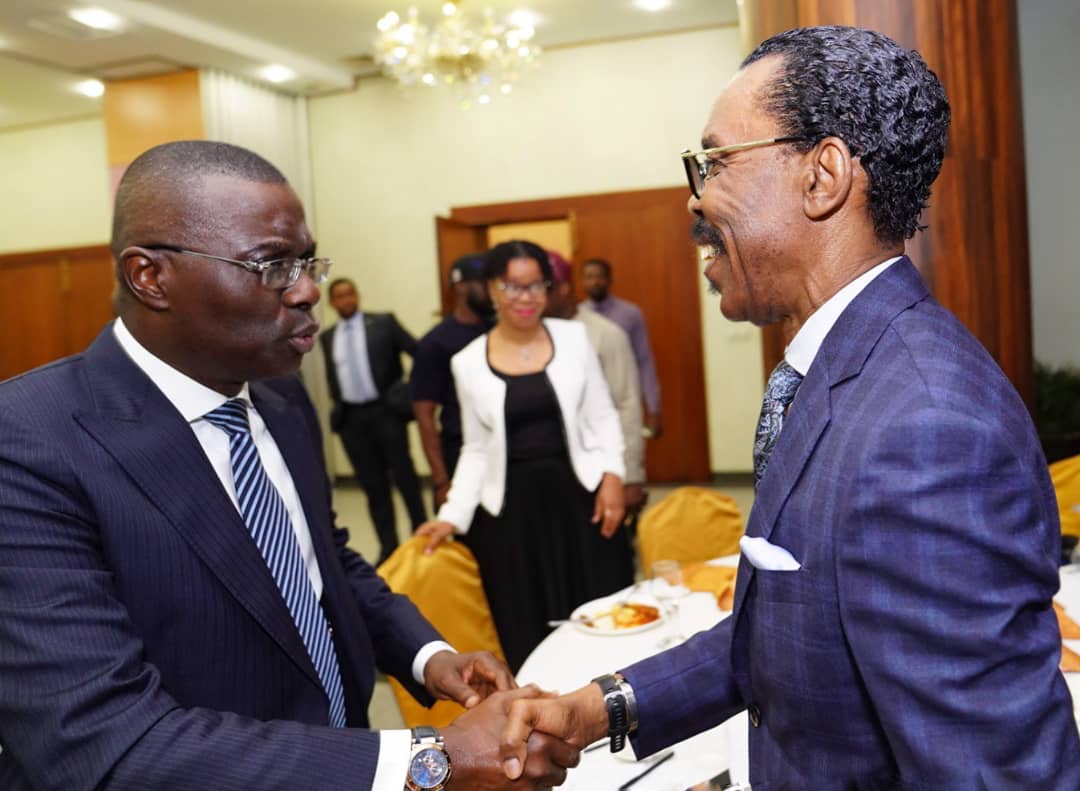 Regarding monetary policy, Rewane said he believed Nigeria's Central Bank will opt to impose additional forex restrictions and continue its intervention in the foreign exchange market even at the cost of depleting reserves rather than devalue the local currency.
He said inflation and depleting reserves could then force the CBN to keep interest rate unchanged, but this may change if "inflation enters a sustained downward trend and falls below the targeted upper limit of 9%."
However, some analysts disagreed with him.
In FDC's latest bi-monthly report on Nigeria, it states; "Further depreciation of the naira is likely to occur in light of depleting external reserves, which could limit the CBN's ability to intervene in the forex market."