Fans of Sergio Cortes, a performer with an uncanny look alike to Michael Jackson, are now demanding that a DNA test be done on him to prove he is not actually Michael Jackson.
Sergio Cortes has amassed a huge following online thanks to his MJ videos and performances of Micheal's songs at gigs around the world.
He is a Catalan, born in Barcelona, Spain and has same curly black hair and striking features like the late Popstar.
In a video, he says, "Hello to all Michael Jackson fans, come and watch me perform at Hollywood Pattaya on December 23rd. I love you guys and see you there. I am Sergio Cortes, see you soon."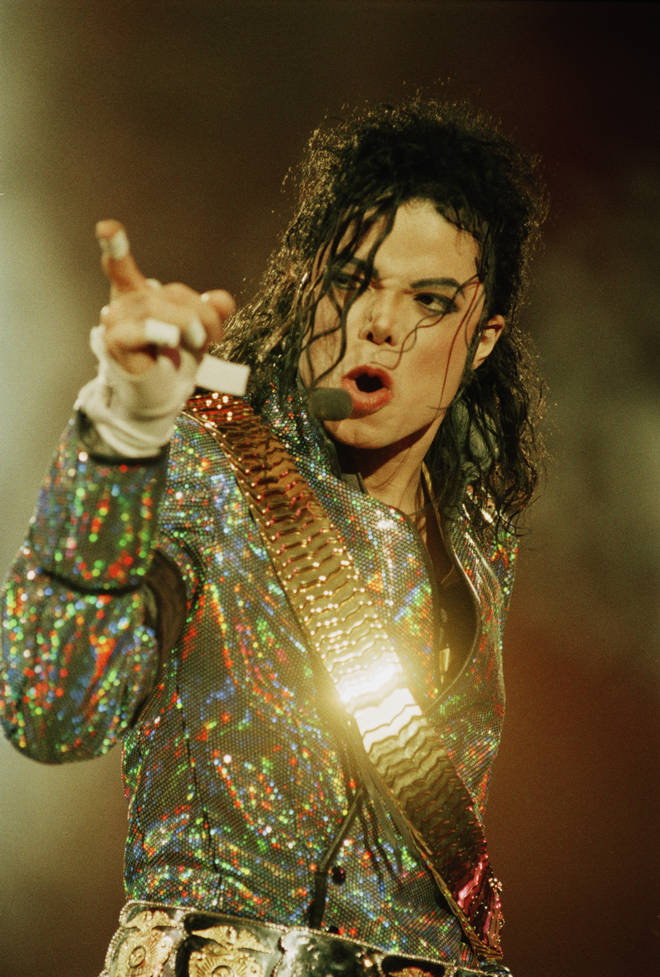 Fans flooded the clip's comments area demanding he proves he's not the real Jackson.
Cortes voice and accent however sound different from that of the "King of Pop".
On his Instagram page after reviewing the video a fan wrote, "I almost dropped my phone. This is a little scary though, that's him y'all."
Another said, "This is CREEPY" and "Creepy asf!!!!"
One fan wrote, "Noooooo f*cking way! I'm shock.. I thought this was a throwback video until he started talking." Others joked that MJ himself is back, with one remarking, "MICHAEL is BACK! Praise Jesus, Mary and Joseph!"
Michael Joseph Jackson was an American singer, songwriter, and dancer. Dubbed the "King of Pop", he is regarded as one of the most significant cultural figures of the 20th century and one of the greatest entertainers ever.
Jackson's contributions to music, dance, and fashion, along with his publicized personal life, made him a global figure in popular culture for over four decades.
He was pronounced dead from a cardiac arrest in 25 June 2009 at the age of 50.