The first executive President of Nigeria [1979-1983], Alhaji Shehu Shagari has died, Friday 28 December at the age of 93 at the National Hospital, Abuja. He fell ill on Tuesday 25 December.
The news came from Shagari's grandson, Bello Shagari, via his verified Twitter handle @Belshagy,
I regret announcing the death of my grandfather, H.E Alhaji Shehu Shagari, who died right now after brief illness at the National hospital, Abuja.

— Bello Shagari (@Belshagy) December 28, 2018
And confirmed via Twitter also by Governor Aminu Tambuwal of Sokoto State [Shagari's home State],
I regret to Announce the death of former President Shehu Shagari who just passed away at National Hospital Abuja. May his Soul Rest in Peace. pic.twitter.com/D9GR8vpkbT

— Aminu W. Tambuwal (@AWTambuwal) December 28, 2018
Shehu Usman Shagari was born in 1925 in Shagari village, a village founded by his great-grandfather, Ahmadu Rufa'i. 
He started his education in a Quranic school and later attended Yabo Elementary School, Sokoto. In 1941-1944, he attended Kaduna College; 1944 and 1952, attended the Teacher Training College, in Zaria, Kaduna State; and 1953-1958, he worked as a visiting teacher at Sokoto Province.
Alhaji Shagri ventured into politics in 1951 as Nigeria was bracing for independence from Britain, and rose to Secretary of the Northern People's Congress in Sokoto. In 1958, he was appointed as parliamentary secretary to the powerful premier of the northern region, Ahmadu Bello — a post he left in 1959 for Prime Minister Abubakar Tafawa Balewa. He later served as the Federal Minister for Commerce and Industries.
Shagari was made the Turaki of the Fula Sokoto Caliphate in 1962 by the Sultan of Sokoto, Siddiq Abubakar III.
After the civil war, from 1970-1971, he was appointed by then military head of state Gen. Yakubu Gowon as the federal Commissioner for Economic Development, Rehabilitation and Reconstruction.
In 1978, he became a founding member of the National Peoples Party and in 1979 was chosen by the party as the presidential candidate ahead of his rival Alhaji Maitama Sule for general election that year, which he won, beating Chief Dr. Nnamdi Azikiwe and Obafemi Awolowo and two other to become the president.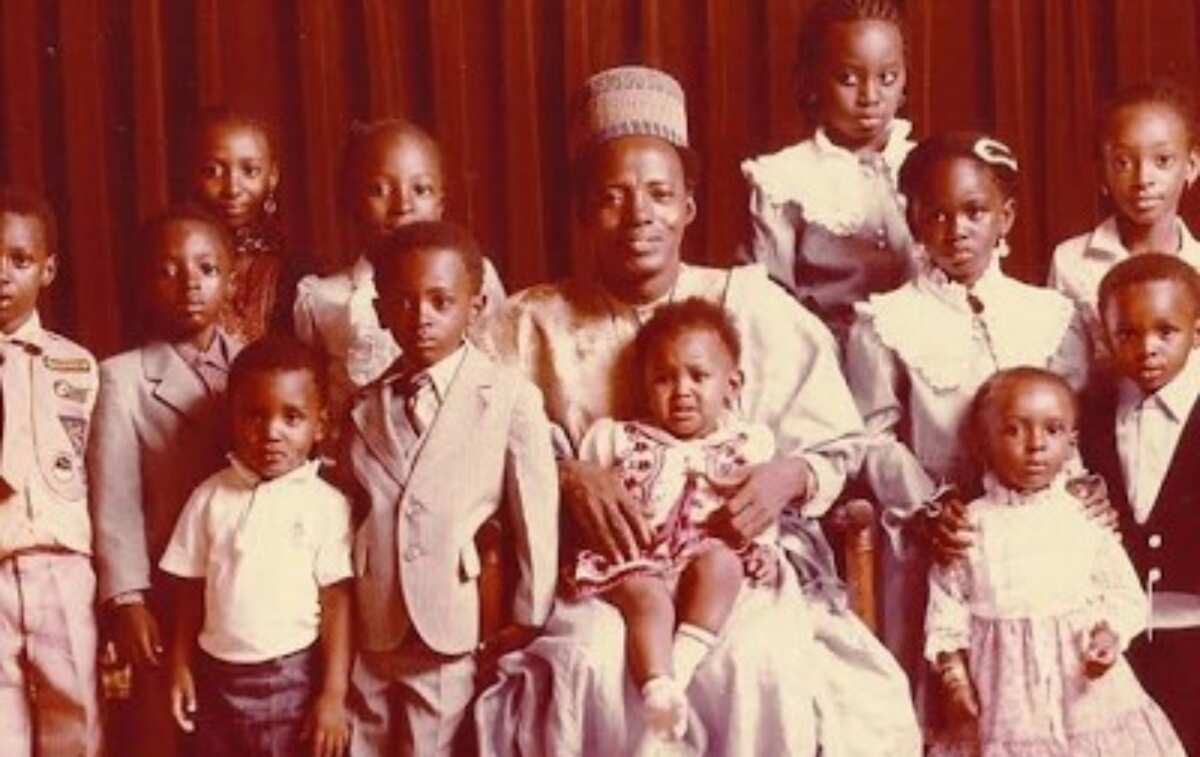 Shagari ran for a second four-year term in 1983 and won the general election but, on 31 December 1983, was booted out by the military junta led then by current president, Muhammadu Buhari.
He was Grand Commander of the Order of the Federal Republic, GCFR.
Tributes From National Leaders Flood In
President Muhammadu Buhari was one of the first to send a tribute. He said he and Nigerians heard the news of Shagari's demise with "immense sadness" but that "we celebrate the role modelling qualities of integrity, diligence and humility that have been the hallmark of your visionary leadership."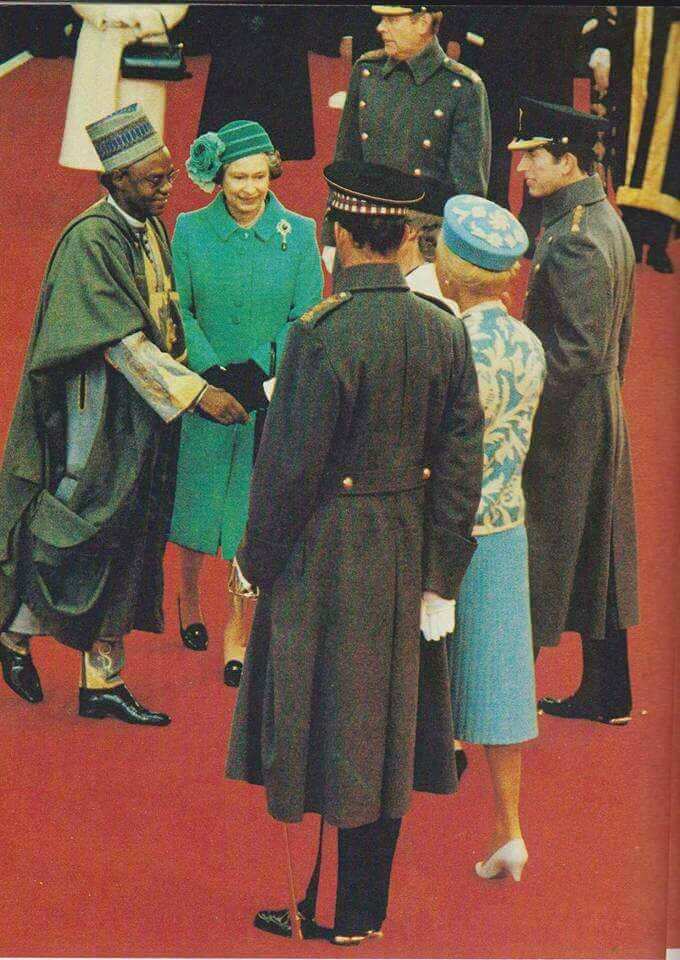 But Second Republic lawmaker, Dr Junaid Mohammed rebuked the president, saying, "It's not sincere. If you've contributed so much in bringing down a government and bringing down a man who had nothing to gain, even though he had poor eyesight and was in poor health – he was in his late 60s then – you cannot say, from 1984 till now, you got along well. How did you get along well?"
Buhari is still haunted by his part in the overthrow of the constitutional and democratic government of Late Shehu Shagari, which is seen as a major drawback to the political development of the country.
Similarly, Nigeria's Senate President, Bukola Saraki, said Shagari was the "Last of the First and Second Republic Titans," saying his consolation was that "Alhaji Shagari lived his life in the service of God and country."
In his reaction, the Speaker of the House of Representatives, Yakubu Dogara, said Shagari, "led an exemplary life of service to God and country worthy of emulation, he was a president for all Nigerians irrespective of tribe, religion or region," and remembered that "When anti-democratic forces truncated his government, President Shagari took it in good faith and continued to play the role of an elder statesman and father without grudge or bitterness."
Ex-President Goodluck Jonathan said the nation has lost a "nation builder who cemented a good relationship between the North and South."
Deputy Senate President, Ike Ekweremadu said Shagari "was a patriot par excellence, a detribalised elder statesman, bridge-builder, servant-leader, and an epitome of humility", and that he "clothed the Office of the President with decorum and social grace."
Funeral Announced
The grandson, Bello Shagari on behalf of the family announced the internment for Late Alhaji Shehu Shagari, GCFR for Saturday 29 December.
The burial of the late Alhaji Shehu Shagari holds tomorrow 29th December 2019, by 2pm at Shagari Local Government Inshaa Allah.

— Bello Shagari (@Belshagy) December 28, 2018
May the soul of the ex-Leader rest in peace.